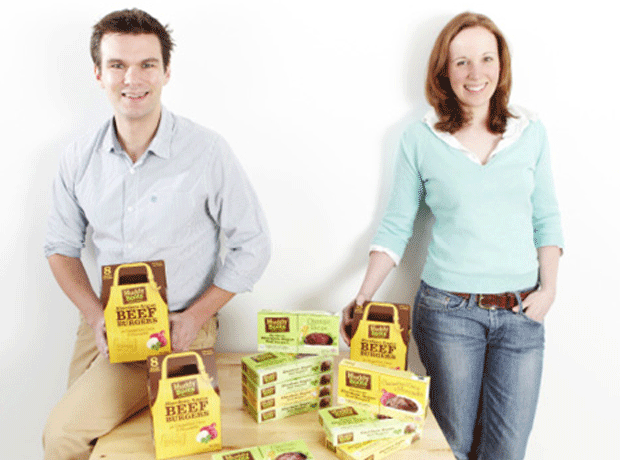 The barbecue weather has pushed premium burger brand Muddy Boots past the one-million burger milestone.

The company sold its first burger at Pimlico farmers' market in 2009, and has since gained listings in Waitrose, Ocado, Budgens and indies. It had been nearing the one-million mark, but "the sunshine has made us fly past that", said co-founder Miranda Ballard,

Muddy Boots' turnover stands at approximately £500,000.