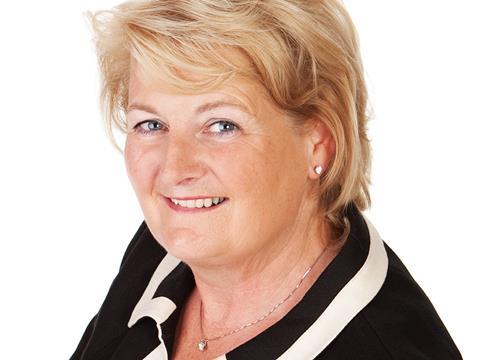 Colette Twomey, owner & MD, Clonakilty Food Co, on David Essex, narrow bridges and airports
What was your first job? Working as an EEG trained scanning technician in a local hospital.

What's been your worst job interview? I've only ever had one. I've witnessed a lot of bad interviews though. It's important to do your homework - it pays off!

What was the first music single you bought? I bought David Essex's album 'Hold me Close' with my first pay cheque.

How do you describe your job to your mates? What job? It's a lifestyle. I follow my passion for producing great tasting food. I am also the only person who knows the secret recipe for our black pudding, which I mix in a locked room every week!

What is the most rewarding part of your job? Interacting with consumers and seeing their reactions when they try our pudding for the first time.

What is the least rewarding part? Red tape and regulations.

What is your motto? A can-do attitude is not enough - a will-do attitude will get you there.

Do you have any phobias? Driving over narrow bridges. There's one near where I live - I hold my breath until I reach the other side.

If you could change one thing in grocery, what would it be? The speed everything moves. We're thrilled to have our range in UK supermarkets now, but from initial conversations it can be a slow grow to get on shelf and start gaining traction.

What luxury would you have on a desert island? It would have to be my phone, to stay in touch with friends and family.

What animal most reflects your personality? A swan. Calm on the surface and paddling like hell underneath.

What's your favourite film? Love Actually. It's such a feel-good film and I love the airport scene!

What has been the most embarrassing moment in your life? Coming into Cork Airport arrivals hall with my boys. My late husband Edward had come to collect us and my youngest son was so excited to show him his new Lego that he poured the whole bag out across the floor.

Which celebrity would you most like to work with and why? Graham Norton - he's one of our own from West Cork.

What would your death row meal be? A Sunday roast with all the trimmings and of course a side of Clonakilty black pudding!