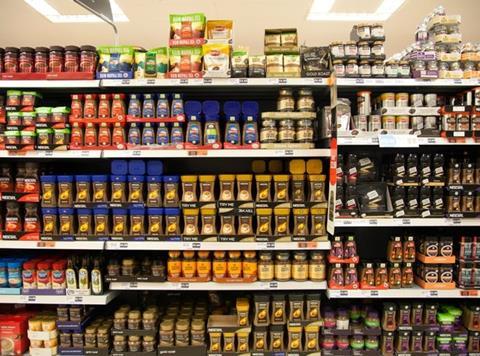 Two ex-Dunnhumby execs have launched a new specialist agency offering suppliers and retailers the chance to trial new on-shelf ideas without even going near a supermarket.

Virtual Store Trials, founded by former Dunnhumby Japan and impulse sector boss Nick Theodore and ex-analyst Josh Evans, said it hoped to undercut rivals already using virtual store layouts for trials, both in time of feedback from consumers and cost.

The company, which has already carried out a pilot with Reckitt Benckiser, is claiming to be the first agency to specialise in fmcg store trials in the UK. It uses a virtual online platform to test how new shelf layouts, shelf signage, pricing and promotions impact on potential buying decisions in store.

A panel of 500 consumers is used to test each virtual layout, with 3,000 consumers in total being involved in the recent Reckitt trial. The agency can then gather feedback on how layouts would affect spend, speed of shopping and promotional impact. "This idea all stems from the sheer number of times when we were at Dunnhumby working with brand or Tesco that we had the conversation 'if only we had more time and money, I'd love to be able to try X, Y, Z,'" said Theodore.

"That is exactly what we are offering supplies and retailers and we are able to turn around feedback from the trials with consumers within 4 days which in my experience suppliers using this sort of virtual technology would otherwise be waiting six weeks for."

"We have also taken a decision to provide a low barrier of entry, Our average starting price is £12,000, for something which others could be charging £45,000 to £60,000." Virtual Store Trials have been advising on the best layouts for categories including food, grocery and non-food, whist it is also planning to enter the restaurant and bar market. "We were impressed with Store Trials' ability to rapidly and robustly turn around detailed insight rich results", said a Reckitt Benckiser spokesman.