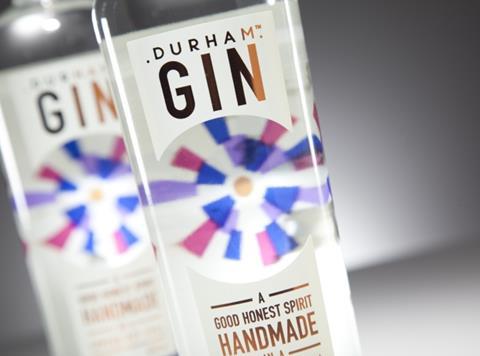 Craft spirit brand Durham Distillery is poised for a significant expansion amid plans to move into whisky production.
The budding business, which makes Durham Gin and Durham Vodka, will move from its current home on the outskirts of Durham to a new city centre site, where it will begin creating Durham Whisky.
The first batches will be ready for sale in 2021, with shoppers now able to reserve a cask, cases and bottles from the first run.
The move comes after the distillery received £250k from the Finance Durham fund, a £20m pot set up by Business Durham, part of Durham County Council, to help stimulate business growth in the region.
As well as increasing production capacity, the new site will host guided tours, private functions and corporate events, and provide a "a welcome space for local people to enjoy" said Durham Distillery owner Jon Chadwick.
The business had "honed its craft over the last four years" added head distiller Jessica Tomlinson. "The chance to be part of whisky history is a limited opportunity for fans of the spirit as well as those interested in the region's heritage."