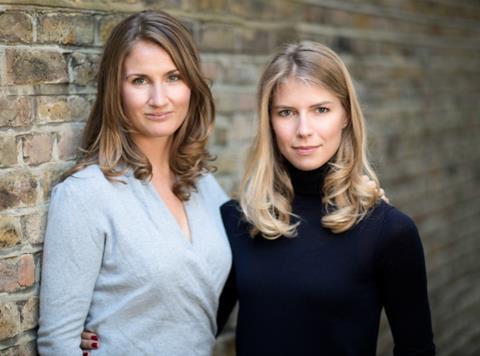 Direct-to-consumer service Little Tummy is set to launch in the new year – with the claim of being "the first HPP babyfood delivery service in the UK".
Little Tummy's January debut in "early 2019" will see it offer organic chilled meals created using high-pressure processing. The technology preserved "important vitamins and nutrients as well as keeping the taste and texture of the food fresh" said the startup.
Its initial range, available across the UK, will comprise four vegetable-centric, "evidence-based and scientifically backed" recipes suitable for children aged between six and 12 months – providing "high nutritional levels to give babies the best possible start in life".
Prices will start at £25 for a weekly meal plan, with meals packed in fully recyclable plastic bowls and delivered in insulation boxes made with recycled paper.
Nadine Hellmann and paediatrician Dr Sophie Niedermaier-Patramani said they had founded Little Tummy in an effort to disrupt a babyfood category that had been "dominated by highly processed, heat-pasteurised food for some time".
The two entrepreneurs had raised an undisclosed seeding fund with business angels in the UK, France and Germany, after being "struck by how little innovation there has been in the babyfood sector", Hellmann added. This was particularly surprising "as our generation is much more nutritionally aware and continually seeking foods with natural ingredients and minimal processing".
Little Tummy will join a UK babyfood category worth £173.3m in grocery, down 4.2% year on year [Nielsen 52 w/e 8 September 2018].