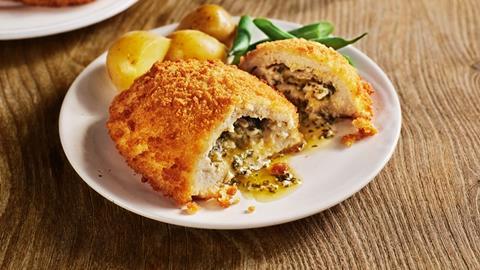 One Stop has introduced 24 new frozen own-label lines which in some cases have replaced well-known branded products.

The new lines add to One Stop's 450-strong own-label range, which was launched in 2017 originally with chilled food, meat and produce.

As part of an annual product review the decision was made in some cases to replace branded frozen products with the new One Stop lines.

Factors such as the stores' location, demographics and sales figures were taken into account before cutting the branded lines.

One Stop said it had improved customer's value for money across the lines by offering enhanced quality at lower prices.
The Tesco-owned convenience chain has introduced a new 20-pack of sausages for £2.50 and weighing 907g. Across some stores this has replaced a 14-pack of Richmond sausages priced at £2.99 and weighing 634g. One Stop also said the meat content in its new southern fried chicken steak is 5% higher than the previously stocked Birds Eye equivalent, and almost half the price at 55p per steak instead of the branded version at 95p.
The new frozen lines, which are now available across the One Stop estate, cover party food, protein-rich and family favourites.

The party food range consists of sausages, hot and spicy prawns, buffalo wings and smoky BBQ pork ribs.

The protein-rich lines include wild Alaskan salmon fillets, cooked peeled prawns and diced chicken breast fillets.

Ready meals such as chicken tikka masala, cottage pie, roast dinners and an all-day breakfast fall into the family favourites category.

"We're always looking to bring our customers more value for money so, when everything else is getting smaller, we're making our One Stop range packs bigger and better, meaning more value for our customers," said One Stop head of product Phil Banks.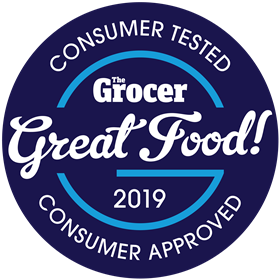 Interested in own-label? The Grocer Own Label Accreditation Scheme allows UK retailers to gain independent consumer approval of their products and a robust, objective analysis of their quality and purchase intent.