Throughout 2017, The Grocer has celebrated the best new young talent coming into food & grocery through our Top New Talent competition and our My Food Job series of online profiles.
We have been hugely impressed with the caliber of talent coming through. Here are 10 inspirational rising young stars who are sure to shape the future of the industry.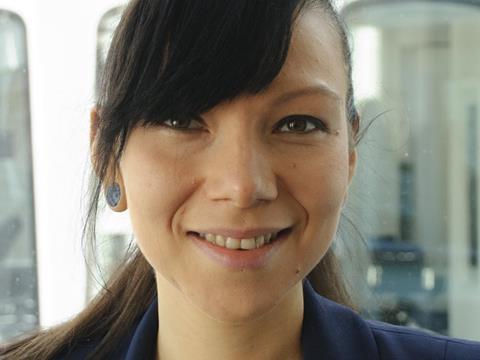 Audrey Barnes, Sainsbury's CEO for a day
Napiers University student Audrey Barnes was selected to shadow Sainsbury's boss Mike Coupe as part of the CEO for a Day scheme - and found it a profoundly transformative experience. "I certainly would never have thought of myself as someone who could be a CEO," Audrey told The Grocer afterwards. "I am not from a background of privilege and – consciously or not – I thought of CEOs as people who were in that position because they had luck in a way that I never had. Now I think: if I take each day at a time and if I work hard and network hard and open myself up to opportunities, then maybe I could be a CEO too. It's really changed my perspective, and everyone around me has been noticing a change in me too."
Sarah MacLellan, The Cotswolds Distillery
Distilling is not the easiest industry to make your mark in as a young woman, but Sarah McLellan is determined to forge her own path. Aged just 25, she has already managed to become a distiller despite working in a male-dominated sector. "I think it's fair to say that as a woman you have to try a lot harder than your male counterparts in order to be taken seriously," Sarah told us. "I challenge it by constantly upping my game.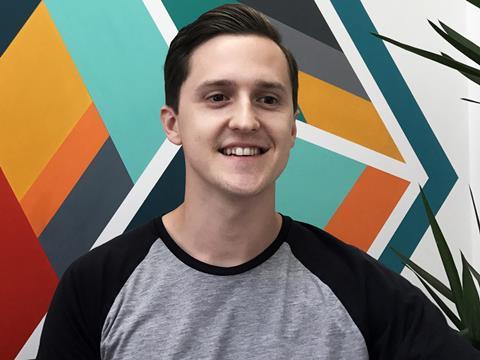 When Max's YouTube sensation friends Marcus Butler and Niomi Smart approached him with an idea for a food startup, he knew the opportunity was too good to miss. So fresh out of university, he set about creating SourcedBox, a subscription service for healthy snacks. Now he hopes to see more young people making a mark for themselves in food & drink. "Young people in the UK have grown up with a better understanding of nutrition and more access to food and drink than ever before," Max told us. "Big brands are making movements to adapt to the changing demands of their customers, whilst startups are popping up all the time to disrupt the industry with innovative ideas. Find something you're passionate about and get in touch, don't just wait for vacancies."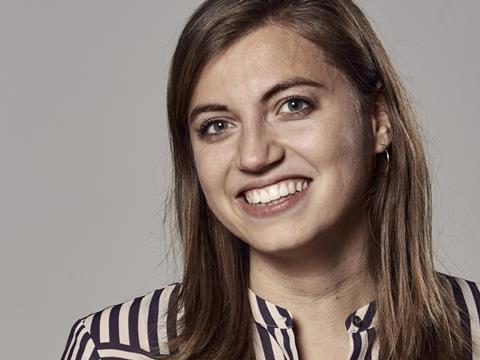 Having left her role as Propercorn's operations and strategy director in 2016, Thea Alexander set out to create a way to help other fast growing food and drink brands strategise. The result was Young Foodies, a portal for young grocery brands sharing wisdom on everything from operations to finance to products, set up using Alexander's own cash and spare hours at the weekend. The Young Foodies community now boasts the likes of Pip & Nut, Mallow & Marsh, and Savse, running events, workshops, and meetups to pool know-how.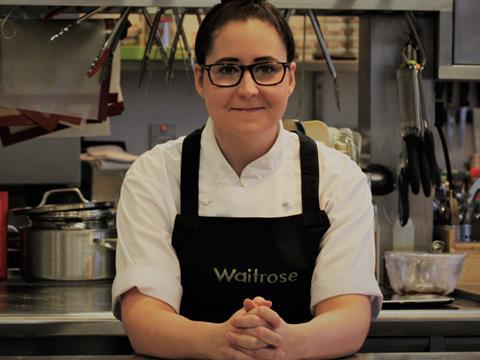 Aged just 25, Zoe already has an impressive CV to her name - including a high-profile stint on Masterchef The Professionals. Now she's innovation development chef at Waitrose, a position that allows her to make an impact on thousands of shoppers every day. We loved her positive attitude and advice to other young people looking to build a career in food & drink: "I was told at school that I wouldn't amount to much as I didn't have much interest in the core academic subjects. It wasn't until I got to catering college that I found my feet. I started off as a pot wash, then worked my way up to becoming a chef. It's a wonderful industry to be in, full of inspiring and talented people, but the most important thing that I have learnt is don't be afraid to start at the bottom."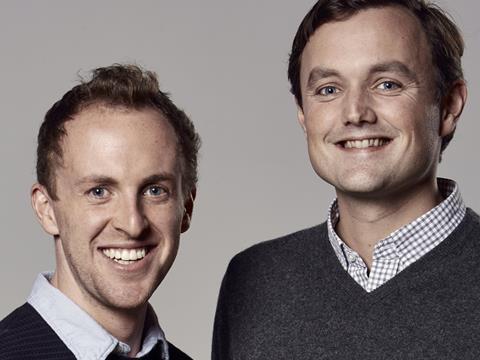 Alex Wright & Jack Scott, Dash Water
Making its debut into grocery in May ethical soft drink brand Dash Water, which uses wonky fruit and veg in its recipes, was the work of its "extraordinarily talented and super affable" founders Wright and Scott. Building on their joint background in farming the entrepreneurs were partly inspired by the highly topical plight of industry food waste in forming the brand, taking advice from charity Feedback before putting together a business plan, securing investment, creating recipes and selling the brand into the likes of Selfridges, Planet Organic and Daylesford.
Charley's enthusiasm for her role as part of the poultry team at Tesco was palapable in her interview with us earlier this year. We were particularly impressed with her hands-on attititude towards managing high-profile industry issues like the fipronil crisis. "I was the main point of contact across the technical function within the business, so I had a number of queries from our senior teams," Charley told us. "However, luckily all of my shell eggs come from British farms and therefore were all unaffected."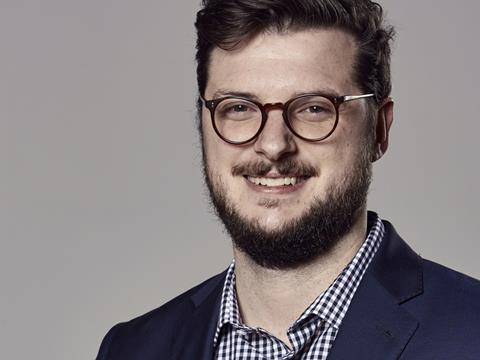 Marcus A Proudfoot, G W Proudfoot Limited
Looking after 180 employees across five branches of the family supermarket chain, Proudfoot might be the youngest in the company to take on such responsibility but he's proven himself more than up to the job. Described as "hugely passionate and driven" the director is a highly capable project leader, with successes that include the recent redevelopment of a pub into the fifth new opening of 2016, with the store now showing "excellent performance" year on year.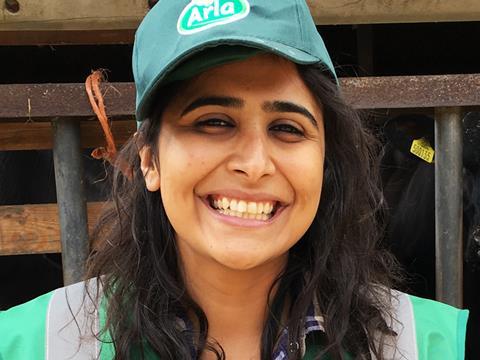 Rucha completed Arla's F15 graduate programme this summer, after taking up three roles in the Arla business in different countries over two years. The scheme, which received around 2,000 applications for the 2015 year, only takes on 15 graduates per year. Within the two years, Rucha held placements in Denmark as assistant brand manager, working to roll out Arla's visual identity in China, Philippines and SSA markets. She then moved on to Nigeria, where she took the position of commercial controller to manage aspects of commercial finance and help support the commercial launch of Arla in Ghana. Finally, Rucha moved to her UK placement where she supported the development of global digital assets for cheese brand Castello. After completing the programme, Rucha has moved into a permanent role as a global brand manager as part of the Castello team.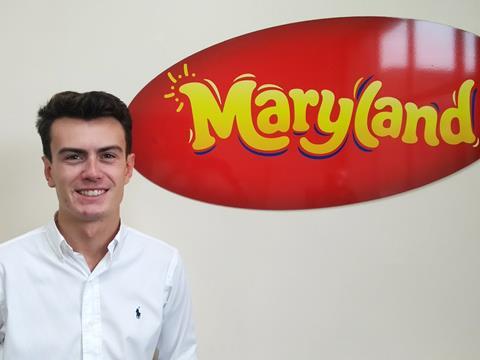 Tom Williams, Burton's Biscuits Co
Tom isn't shy about this ambitions: he wants to be an industry leader. But what really impressed us is that, even at the young age of 22, Tom already has an eye on the next generation. Designing a graduate scheme is one of his key career goals. He also gave some top advice for young people looking to enter the food & drink sector: keep a close eye on the commodities markets. "You can't produce biscuits without wheat, just as you can't produce cars without steel. It's important to follow the latest happenings in the market, and I can recommend a magazine for the latest news on food and drink!" Nice work, Tom.