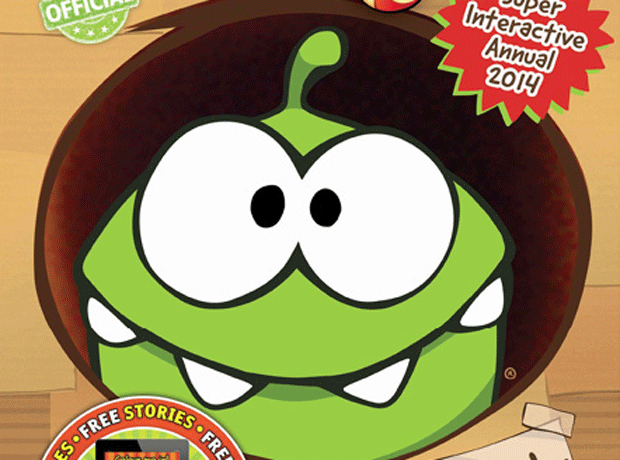 Book publisher Pedigree is adding augmented reality content to its 2014 annuals range.

Readers who download a free app to a smartphone or tablet can unlock interactive content by holding their device over certain pages, including extended character profiles, extra stories and activities including colouring and puzzles.

The AR content - which Pedigree claimed was a first for the annuals market - will be available in titles in the publisher's 'gaming and new media' range, including Annoying Orange, Cut the Rope, Angry Birds, Angry Birds Star Wars and Sonic The Hedgehog. The books roll out on 1 August.