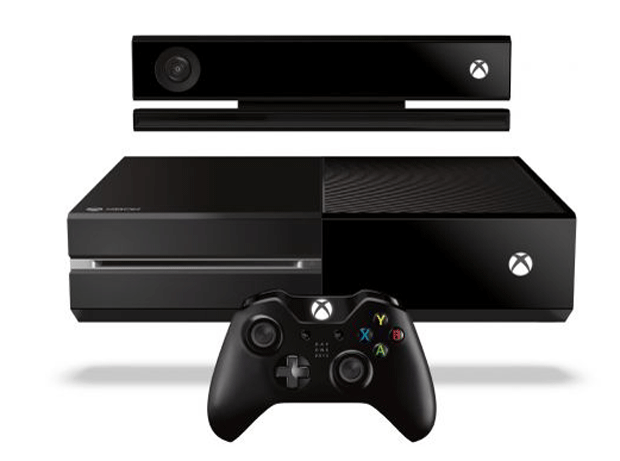 Sainsbury's is offering 1,000 bonus Nectar points to shoppers who pre-order next-gen Xbox or PlayStation consoles.

Supermarkets are giving consumers the chance to reserve the Xbox One and PS4, due to launch before the end of the year.

Tesco or Asda are offering pre-orders for shoppers who pay a £20 deposit on the full retail price of £429 for the Xbox and £349 for the PS4.

Competition between the two new consoles will be intense, with consumer criticism prompting Xbox owner Microsoft to last week abandon plans for the Xbox One to use digital rights management restricting the sale of used games.