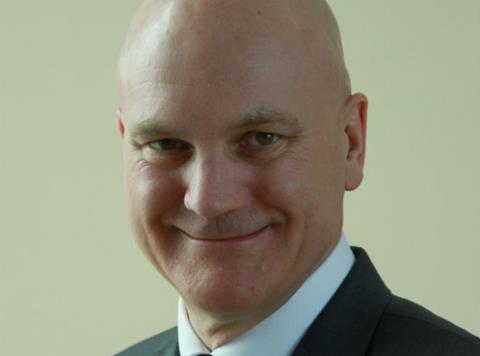 The Gangmasters and Labour Abuse Authority (GLAA) is mourning the loss of its chief executive, Paul Broadbent, who died "unexpectedly" over the Christmas holidays, aged 54.

Broadbent, chief executive for five years, died at home on 27 December.

GLAA director of operations Ian Waterfield described him as "a champion for the vulnerable and exploited".

"Paul recognised the importance of building strong relationships to create an alliance with the capability of tackling head on the complexities of labour abuse and modern slavery."

Broadbent was "a warm funny, generous man", who cared deeply for colleagues and believed passionately that partners and organisations working together could defeat the scourge of modern slavery and labour exploitation, Waterfield said.

"His death is a shattering tragedy for those of us who knew him and the world is a far poorer place without Paul Broadbent.

"There are dark days ahead for us all as we attempt to make sense of what has happened and come to terms with Paul's passing. But we know he was steadfast in his determination to see the GLAA flourish.

"The GLAA family has lost its figurehead, its leader. We will grieve for Paul and his family and then set about honouring his legacy by strengthening the GLAA, building on the solid foundations he put in place and playing our part in helping eradicate labour abuse and modern slavery."

Broadbent joined the GLAA after a career in policing, in which he rose through the ranks to assistant chief constable with Nottinghamshire Police.

It was during his tenure that the organisation, then known as The Gangmasters Licensing Authority, joined prime minister Theresa May's taskforce to tackle modern slavery in the last quarter of 2016.

Waterfield said a chief executive would be appointed "at some point" but this was not something the organisation was thinking about right now.