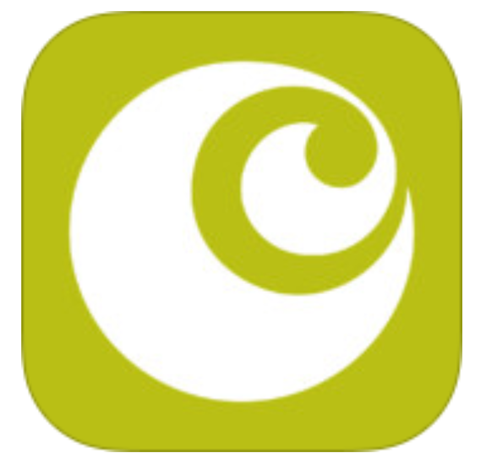 Ocado is trialling a new home-shopping function that gives customers an occasional free gift.

The Checkout Walk Gifts scheme offers shoppers a free product as they leave the online shop. Lawrence Hene, director of marketing and grocery retail, described it as "an occasional free gift they get to choose and add to their basket."

"We pick products that will be relevant to them. I think it's the first time a supermarket has let customers choose something for free," he said.

The gift could range from food, to personal hygiene products and toiletries - anything from the Ocado catalogue.

The offer is available to just a "small proportion" of customers at the moment. "We are learning how it is working and developing it."

Ocado has also launched PayPal login in the past fortnight and, in the past couple of months, payment by PayPal. "None of the other grocery sites have the ability to pay with PayPal," Hene said.