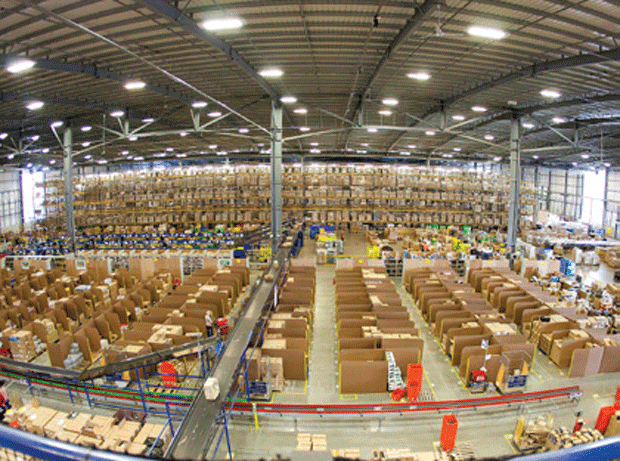 Amazon has opened up its payment service to third parties in a move that will position it as a direct rival to PayPal.
The Amazon Payments Partner Program will enable retailers in the UK to offer the Amazon service at their online checkouts, the online retailer has announced.
The launch will give customers the option to click 'pay with Amazon' as an alternative to 'pay with PayPal'.
The Amazon service will be free to retailers and available by invitation only. Users will be able to benefit from "knowledge-sharing", account management, planning support, technical resources and training, Amazon said.
"The Amazon Payments Partner Program provides partners with the tools and resources needed to extend the trust and convenience of the Amazon experience to their merchant customers," said Patrick Gauthier, vice-president of the Amazon Payments division.
David Gray, senior retail analyst at Planet Retail, said the service could rival established players such as PayPal. "Amazon is an enormous brand and they can promote this through their own Amazon service," he said.
Launching a payment service would give Amazon the opportunity to promote its brand on third-party sites and establish the retailer as more of a "marketplace", he added.