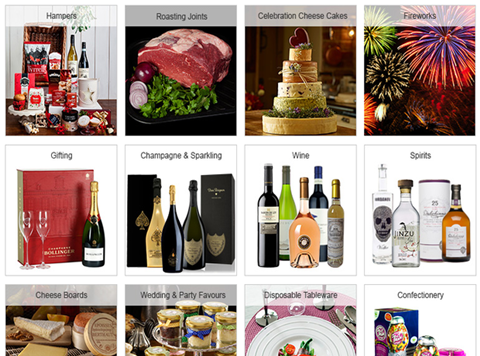 Costco is investing in major improvements for its online business.

The wholesaler, which announced worldwide online sales up 8% in the first quarter, said it was investing in the merchandise, functionality and distribution of its online business, which is live in the UK, US, Canada, Mexico, South Korea and Taiwan.

User experience of the Costco website will be enhanced with a better search engine, faster checkout process and the addition of an automated returns system, and the group said it was adding more high-end brand merchandise to the site every day in an effort to improve the online offering.

Currently, the site carries a range of fresh meat, fish and dairy products as well as ambient grocery, speciality foods, confectionery, alcohol and thousands of online exclusive non-food lines.

Distribution is also set to improve with an increased number of delivery depots to speed up the supply chain while reducing costs.

Total sales for the group in the first quarter were up 3% to $27.47bn from $26.63bn for the first quarter last year, and first quarter profits were up 13.5% to $545m compared with $480m last year.

Excluding fuel, sales for Costco depots outside the US and Canada were up 3% but the group does not split out UK sales separately.

Costco currently operates 723 depots with 506 in the US and Puerto Rico, 94 in Canada, 36 in Mexico, 28 in the UK, 25 in Japan, 12 in South Korea, 12 in Taiwan, eight in Australia and two in Spain.