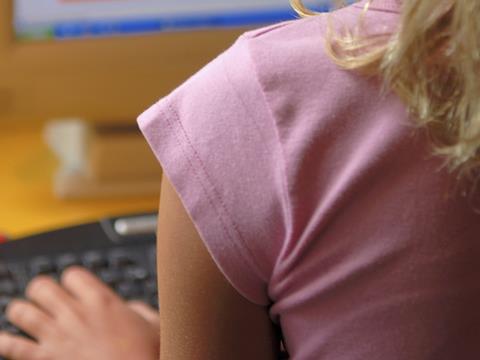 Latecomers to the online shopping market will be at a severe disadvantage if their aim is to make the impact of Tesco in the UK or E. Leclerc in France, a new global report on e-commerce claims.
Kantar Worldpanel claims the UK is "trailblazing" in terms of repeat business, in a global online fmcg market where sales are set to reach £85bn by 2025, according to new publication "Accelerating the growth of e-commerce".
The report looks at worldwide trends in fmcg e-commerce, and forecasts online's share of FMCG purchasing in advanced e-commerce markets will double in the next 10 years.
Kantar Worldpanel estimates online's share of purchasing will reach 30% in South Korea, 15% in China and at least 10% in the UK and France. Online sales in the UK grew 20% in the last year alone, according to Kantar, ahead of total global market growth of 1%.
The report notes online's share of the grocery market rose from 5% in 2013 to 6% in 2014, with this growth projected to continue well into the 2020s in 10 of the biggest online FMCG markets covered.
It identifies the need for retailers and brands to prioritise their e-commerce strategies to take advantage of the real opportunities that e-commerce brings.
Fraser McKevitt, head of retail and consumer insight at Kantar Worldpanel, said the online channel was providing UK retailers and brands with genuine growth at a time when overall sales growth was "very slow". The core e-commerce shoppers were still families with young children, but the appeal was widening, with ever more older consumers also using online retailers to buy their staple groceries.
"British shoppers making the move to online seem to want less of everything. They want to spend less, and they feel less tempted by websites than in the stores. They want to devote less time to shopping, and want to make less of an effort, clearly preferring their favourite brands to come to them," he said.