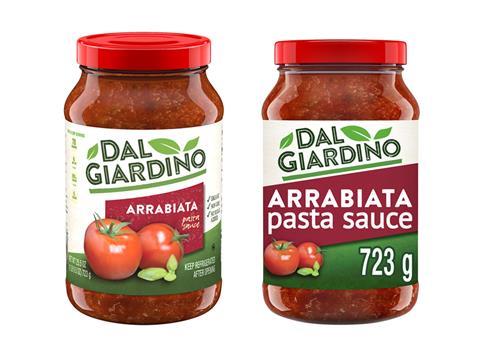 After 10 months of close-quarters deliberation, the GS1 mobile-ready hero image guidelines have been released.
There was a simple reason to get the ball rolling on setting new guidelines for product imagery: on a global scale, our buying habits are changing.­
In 2017, 7% of all groceries in the UK alone were bought using the internet and two out of every five purchases were made using mobile devices.
With the level of mobile sales set to rise further, the way products are represented online is becoming an increasingly important part of the customer experience.
As screens have become smaller and more ubiquitous, the way that the industry communicates information to consumers needs to reflect that change. The fact that retailers all adhere to different criteria when creating their online product imagery is just another reason to seek some clarity and consistency in group consensus.
So, GS1 facilitated the largest working group of its kind to co-develop a set of guidelines to help retailers and brands make it easier for consumers to shop quickly and accurately for their favourite grocery products on mobile devices.
Participation from major global retailers, brands and solution providers was vital and the interest was global, with weekly group calls and face-to-face meetings in Brussels, London, Paris and Jersey City.
For the best part of a year, we had the likes of Tesco, Asda, Carrefour and Walmart, brands including Unilever, Coca Cola, L'Oréal and Nestlé, tech giant Google and GS1 organisations from across the world thrashing out the finer points to ensure that we came up with a rule set beneficial for all parties.
Eventually, the guidelines were crafted on the basis of the Four Ws:
Who is the brand?
What is it? (The type of product.)
Which variant of the product is it?
HoW much of it is there?
Prior to our involvement, we knew there had been a lot of effort in this area from different brands. Unilever, especially, had invested considerable time and energy in the field, and we were very pleased that they both donated all of their research to the endeavour and were active participants in the group sessions.
Interestingly, one of the most "famous" Unilever inputs – the vertical stripes – didn't make the cut in the final version of the GS1 guidelines. The stripes were discounted by the group as they were thought to create inconsistencies on a number of fronts.
The working group will be meeting again at the GS1 Standards Event in Dublin in September to discuss feedback from our members and to see if further work is required in this space.
As it stands, we've started to fashion a whole new way to display product imagery that we think can future-proof online retail for the long haul.
Paul Reid is head of standards and consulting at GS1 UK