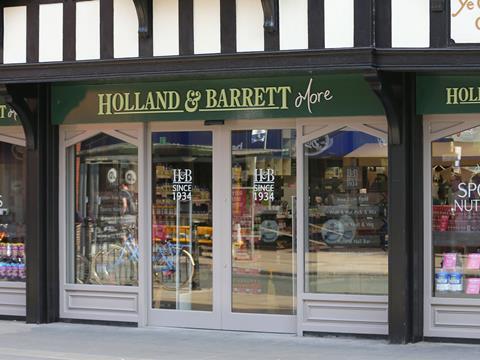 Holland & Barrett has launched a website supporting its 20 stores in the Emirates.
The website has e-commerce and home delivery facilities, and launched with a two-week series of exclusive offers earlier this month.
At the end of last year, Holland & Barrett UAE, the franchise in the region, announced its sales had increased 120% between 2014 to 2015. It was also recognised as Holland & Barrett's International Franchise of the Year.
"We have had a huge push on growing our international franchise base over this last year, and we are extremely pleased with how successful the UAE offering has been," said Kyle Rowe, Holland & Barrett's international development director.
Holland & Barrett has other franchises in Malta, Gibraltar, Spain, Cyprus, Kuwait, China and Singapore.
Holland & Barrett UAE, part of Al Khayyat Investments in Dubai, has doubled its stores in less than two years and opens its 20th store next week.