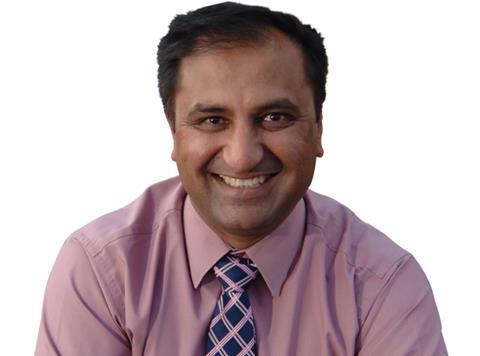 Independent retailer Kishor Patel has started approaching suppliers for his new Just Eat-style online company set to launch later this year.
The project was revealed by Patel in January and will allow individual stores to target a wider customer base.

Patel said he was currently showcasing the project to selected suppliers. "So far, virtually all want to join us," he said.

He added he would approach retailers over the next couple of months before committing with suppliers in the second half of the year.

Patel sold four of his seven c-stores last year to free up his time to work on the project. Former Nisa trading director John Sharpe was appointed commercial manager in January.