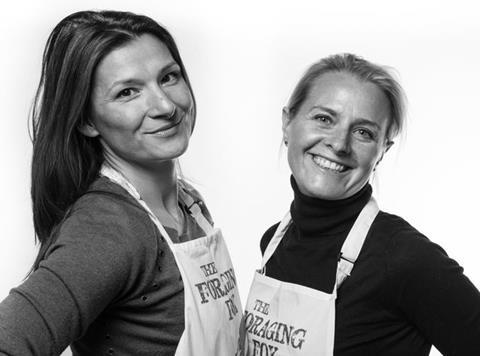 Producers of a beetroot ketchup and a scientifically inspired beer are battling it out to be named Britain's Next Top Supplier by Ocado.
The competition, now in its second year, will see the winning supplier scoop a listing in the online retailer and a £20,000 marketing package to promote their product.
The hundreds of businesses that entered the contest have been whittled down to a shortlist of five, who on 24 April will pitch to a Dragons' Den-style panel of experts: Ocado chairman Lord Stuart Rose, Michelin-starred chef Tom Kerridge and last year's winner, Hannah Rhodes of Hiver Beers.
The shortlist comprises: Hertfordshire's The Foraging Fox (beetroot ketchup); Warwickshire's Meg Rivers Artisan Bakery (shortbread and other cakes); Southampton's Belinda Clark (marshmallows); Huntingdon's Manfood (condiments); and Hull's Atom Beers, which uses scientific principles to create its flavours.
"All the business plans have great potential," said Rose. "It will be great to meet the finalists, understand their ambitions and the journey they've been on so far. Britain's Next Top Supplier allows Ocado to stock the latest and greatest innovations in the food and drinks industry."
Rhodes said her business had gone from strength to strength since she won last year's competition, which she said "gave me the confidence and gravitas to transform Hiver into a much bigger business. I'm excited to be on the other side of the table this year and wish the contestants the best of luck."