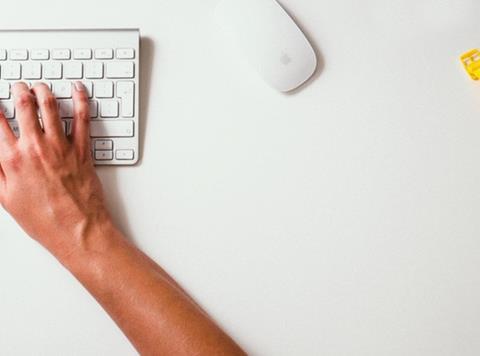 Online grocery grew a third faster than in-store sales in 2017 - but still more slowly than expected, according to a new report.

Online grocery sales increased by 4.6% compared with a 3.4% rise in bricks-and-mortar stores, according to data from Nielsen.

It pushed online sales to £6.6bn and its share of grocery from 6.3% to 6.4%, a "pedestrian" rate of growth according to Nielsen's analytics business partner Aylin Ceylan.

"Despite the hype and attention given to online and its ability to change the way people shop, the reality seems rather different," said Ceylan.

"Although online spend increased by around £300m last year, a 0.1% rise in market share is a rather pedestrian rate. Many will be surprised it's not faster but online shopping in grocery, unlike many other sectors, is much more a complementary option to stores, not an instead-of option."

Two-thirds of grocery shoppers make some purchases online, but only 11 times a year on average, according to the findings.

The average online basket was also four times bigger than the in-store one, making the issue for digital sales a "frequency one", Ceylan said.

Regular, smaller top-up shops accounted for just 18% of online trips compared with 57% of in-store shops.

Ceylan said shifts including the rise of voice shopping and click & collect meant 2018 could be a "seismic year for online grocery" but its ability to grow depended on new business models encouraging the smaller convenience shop.