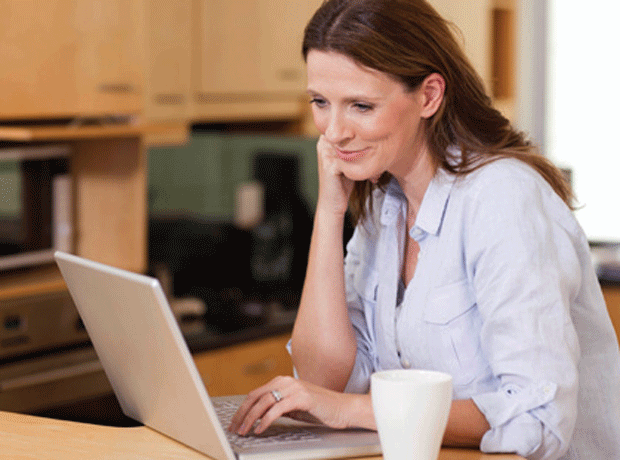 Retailers are being urged to reassure online shoppers that their information is in safe hands when they start browsing a site, after new research named security as a top concern.
The findings, based on a poll of 250 consumers and research on the UK's top 25 retail and grocery sites, showed three quarters of British shoppers would consider a website more secure if it prominently displayed payment authentication and digital certification logos on its homepage, yet only eight per cent of retail sites in the UK currently post this information.
More than half (59%) of those surveyed by Worldpay said they would feel more secure knowing that a retailer accepts their preferred payment method, while 50% admitted they were more likely to buy from a website if the logo of their preferred payment method was displayed on the homepage.
However, fewer than a third of UK retailers have these logos on display, the study found.
Security concerns also prevented 46% of shoppers from storing their payment details with a retailer, although almost 60% would consider storing their details with a website that was upfront about the security measures it had in place to prevent personal data being stolen or misused, the poll showed.
"Nagging doubts about the security of their payment details can add up over the multiple stages of the payments journey for shoppers and stop them from ever clicking 'buy', even if they really want a product," Maria Prados, vice president of Worldpay, said.
"Retailers need to step in and reassure customers that their information is in safe hands from the second they start browsing a site to the moment they receive an email confirming their purchase."