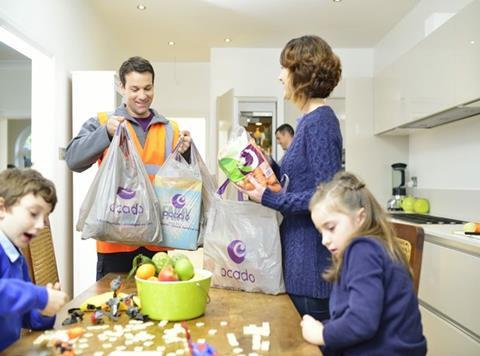 Ocado is setting out to improve its targeted customer marketing with the appointment of specialist agency Selligent.

Selligent, whose clients include major retailers such as Asda, will pull together data from Ocado's site, email and social media activity to create a full picture of customer behaviour.

The analytics will enable Ocado to target customers using their preferred channel and even contact them at the time of day they are most likely to be online.

Christopher Baldwin, head of marketing at Selligent, said the data would help Ocado gain a deeper understanding of its customer base. "Traditionally many marketers have struggled to get beyond simple demographic segmentation and have found it difficult to combine data across all channels," he said. "We pull everything - email, site usage and social media data - into one picture."

"We can look at things like email behaviour so if Ocado sends you a message at 11am but you open your emails at 5.30pm, that's probably a better time to engage with you," he explained.

Ocado has been steadily working to improve its personalised marketing and just last month launched targeted coupons on its site that appear according to customers' purchasing habits. Last year, it rolled out 'smart suggestions', which recommend products based on user choices and past preferences.

Selligent worked with Asda last Easter to send customers personalised messages notifying them when its mascot - the giant hen - was coming to their local store. The campaign generated 4.2 million online views, 40% of which came from customers who were previously disengaged.