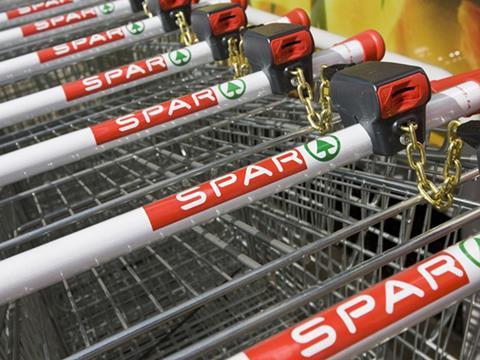 Spar UK is launching a new digital strategy that will allow retailers to adapt to the needs of their own customers online.

The launch follows an extensive phase of customer research and data analysis aimed at giving Spar the ability to be more responsive to the increased pace of change within the convenience sector.

The first stage of the strategy will be the launch of a new website set to go live on 7 November. The new site features a new responsive design and allows retailers to connect with their customers more effectively, increase store visibility, and create a new business platform for brand partnerships.

"Access to the internet using mobile devices has almost tripled in the past three years. It is crucial that we use these platforms to engage with millennials, a key target market for Spar," said Spar UK marketing manager Laura McNally.

"We plan to do this by refocusing and investing in digital activity that supports the brand's key values of fresh, service, local and quality."

Spar is working with Manchester-based agency The Common Good to deliver the digital strategy.