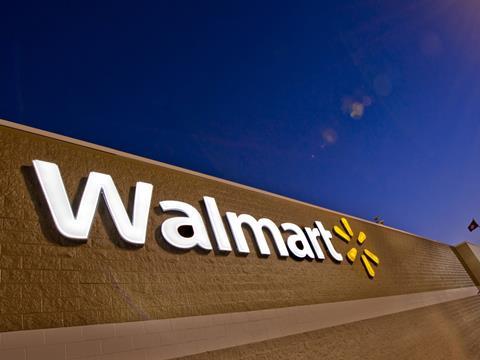 Walmart has hired Brandbank to improve the display of fmcg products across its websites.

Norwich-based Brandbank, which also works with Tesco and Premier Foods, will provide fmcg product images and data to the US giant. Its services include basic images, "bespoke shoots with tailored art direction" and a "comprehensive set" of product data aggregated from manufacturers and retailers.

The partnership would enable Walmart to display as many products on its site as it does in stores, Brandbank said.

Walmart's global head of content acquisition Ram Rampalli said obtaining high quality product images and data was one of the organisation's "highest priorities".

Brandbank CEO Rob Tarrant said accurate product information was "becoming more critical" with the increase in customer research and purchases online.

Brandbank was bought by Nielsen last year with the aim of helping it launch into the US.