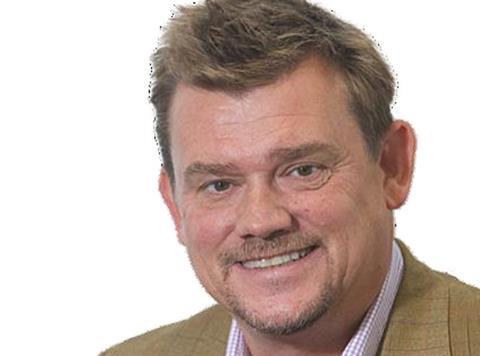 When corporate social responsibility first emerged on the business scene, many dismissed it as another modern-day fad, demanding we recycle paper and switch off the lights. But over the past decade, it's become the ultimate USP: the living, breathing conscience of the corporate world. No CSR policy? No business!

But as papers issue dire warnings about skill shortages and a lack of diversity in business, I question as recruiters how well we observe our CSR. Only this week, The Times reported "male-dominated offices are bad for female health", while 39% of UK STEM (science, technology, engineering and mathematics) organisations faced difficulty hiring this year. Rather than moaning about our bad luck or pointing fingers at the government, what responsibility are we taking for addressing the deficit?

STEM industries are an interesting example. Even at top brand level, statistics scream out the challenge of attracting diverse talent (LinkedIn published figures showing women made up just 17% of their tech roles). The irony is we know it's important. We can't afford to alienate sections of the talent pool. Fortune 500 companies with the highest representation of female board directors see 43% return on sales - so it's not just a moral responsibility, it's a financial incentive.

Yes, recruitment CSR demands an immediate cost for long-term gain. For starters, change has to be pioneered from the bottom. We're the ones needed to educate the next generation: giving time to schools and universities (sell STEM! Some 27,000 more females were awarded university places this year, yet they picked up just 18% of tech spots). It's our responsibility to strengthen networking, work experience and mentoring opportunities to upskill and offer exposure; particularly when 90% of employers in a Hays Group survey stated that more than half of graduates interviewed lacked basic people skills.

But the greatest damage to diversity comes from unconscious bias in the hiring process. It's our responsibility to challenge, educate and overcome bias, even in ourselves. Once we acknowledge it, we can stop it. I'm not advocating a nanny state, hand-holding uninterested recruits or opening doors to those who genuinely can't do the job. But if we don't act now, we risk leaving a dry wasteland for the future of business.