Avocado advice: a saucy suggestion to add value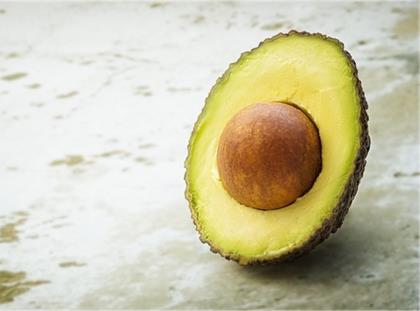 Millennials are forever being accused of wasting money on avocados (average price: about £1) when they could be buying houses (£240,000), but a food tip in the Guardian this week adds value to the fruit: we should eat the stones!

Admittedly, not whole. Instead, the paper recommends grating them on mole ('a flavourful Mexican sauce with 25-35 ingredients') to add a 'bitter twang'. Tasty! Just 24-34 more ingredients to buy, then.