Real-y stereotypical crisps anger Welsh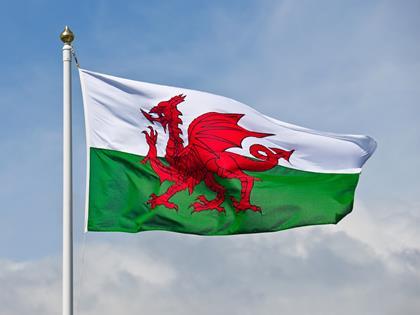 Crisps brand Real's packs feature wacky descriptions of characters who supposedly enjoy each particular flavour. But the brand last week dropped its Welsh rarebit variant after the brand suggested its on-pack avatar, pub-loving 'Rhondda Rodders', was from a line of Welshmen 'born to swing a pick' - a rather reductive stereotype that went down rather badly with the Cymraeg community.

Sad! Though the real crime, of course, remains the idea of Welsh rarebit-­flavoured crisps.