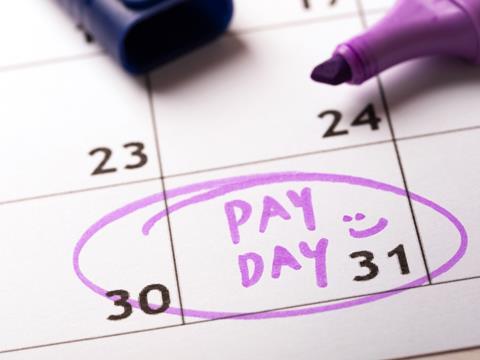 There are a few topics that you should avoid discussing in the workplace. Traditionally these have been politics, religion and salary. However, in a recent survey on wage transparency, Aldi was voted the most transparent employer by its employees - with 85% of staff agreeing that pay transparency across the workforce was high. But is this level of information a good thing?

The level of confidentiality required for the earnings of an individual within a business is dependent entirely on context. The size of a business, the industry it operates within, its margins, sector, employee profile and volume are just some of the intricacies that make up a complex, multilayered issue.

Interestingly, most of the top 10 spots in the survey comprised of restaurants, grocers and fmcg enterprises. One of the speculated reasons for this is that profit margins are relatively thin within these industries compared to others. It's easy to trust your employer when there is little conjecture over where profits are going.
Generally, the amount of money to be made serves as a major inspiration to those looking to enter my industry of sales and recruitment. Using this logic, broadcasting the amount of money made by individuals is an enticing incentive.

However, a greater difference in roles within an organisation and the competitive nature of a target-driven environment could mean that discomfort, or even enmity, could be fostered between peers if salaries were made explicit. Questions of perceived value may be raised, as well as mistrust and distaste for the employer. It's easy to see why some employers are keen to ensure salary confidentiality thanks to this potential consequence of loss of faith and unity.

That said, in an interview with Business Insider, Professor Burkus (an associate professor of management at Oral Roberts University) suggested that a recent study found that keeping salaries under wraps is proven to be detrimental to not only hiring but staff productivity and performance.

There is no definitive answer when it comes to wage visibility within a company. The correct business approach depends on a variety of factors unique to the company in question. Ensure you know your industry, marketplace and employee profile before you tailor yours.