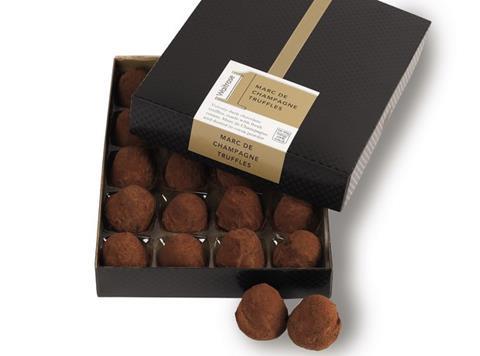 Waitrose has begun exporting its premium own-label range to China and India a year after its UK launch.

The retailer forged an agreement to sell Waitrose 1 to the two major markets following "high demand" for the range in the UK and other markets, The Grocer has learned.

Waitrose 1 chocolates and shortbread will be among "the growing list of products available" to Chinese shoppers, alongside its Duchy Organic and essential Waitrose brands, while its own-brand tea, coffee, maple syrup, pasta and olives will go to India.

The retailer expects to add more products in both markets in the future.

Waitrose 1 is now exported to 30 territories, including Hong Kong, Singapore, Thailand, Brunei, the Caribbean and the UAE.

Waitrose says the "British favourites" have proven the most popular of its exported products, such as Cheddar cheese, Lincolnshire sausages and Aberdeen Angus steak pies.

Waitrose 1 first hit UK stores last May, bringing together its former Seriously and Menu brands. The 500-strong range since grown to include 700 products with seasonal additions throughout the year, and 60 more products are due to launch "in the coming months".
Sales this week are up more than 21 per cent compared to the second week after its launch last year.
The bestselling items in UK stores have included its extra large avocado, peat and heather Scottish smoked salmon and Colombian supremo ground coffee.