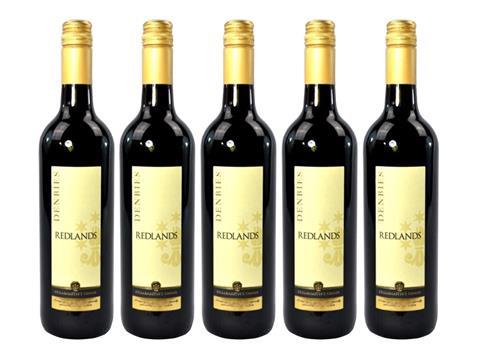 Waitrose is bolstering its status as a leading player in English wine with three launches this week.

Waitrose Leckford Brut 2012 (rsp: £29.99/75cl) is available now in 65 stores and from Waitrose Cellar. The second vintage of the wine, it is produced on a vineyard in Hampshire owned by Waitrose.

Waitrose English wine buyer Rebecca Hull said that, as a result of high demand for the 2011 vintage, it had increased the number of bottles available this year. "We're really proud our investment in English wine-making has paid off and can't wait for customers to try it," she said.

Waitrose has also become the first supermarket to sell an English dessert wine, listing Denbies Noble Harvest (rsp: £19.99/37.5cl), which is 10% abv and made from 100% ortega grapes. It has also introduced a red Denbies Redlands (rsp: £12.99/75cl), a blend of 50% pinot noir with rondo and dunkelfelder.

"We are passionate about England's ability to produce first-class still wines and have worked hard in the vineyards and winery over the past 10 years to push the boundaries," said Denbies general manager Chris White. "English wine has a great future and it is wonderful to see Waitrose introduce new styles to their customers and encourage them to be more adventurous within a growing category."

Waitrose offers more than 100 English and Welsh wines, the most of any supermarket.