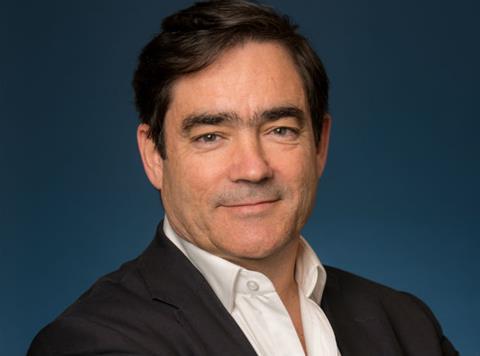 William Reed, the publisher of The Grocer, has acquired the trademark Pro-Retail from PwC, the administrators of Palmer & Harvey, for an undisclosed sum.

Pro-Retail was P&H's trade show held annually in Telford. P&H went into administration just before Christmas. The show offered manufacturers the opportunity to meet retailers, market their brands, give valuable insight and show deals to help them in their businesses.

"Pro-Retail is a recognised brand within the convenience and forecourt sectors and this purchase enables us to grow our market-leading position for independent trade shows," said Andrew Reed, a divisional MD at WR.

William Reed organises a number of leading independent trade shows in the retail market, including the National Convenience and Farm Shop and Deli Shows. As well as The Grocer, it also publishes Convenience Store and Forecourt Trader.