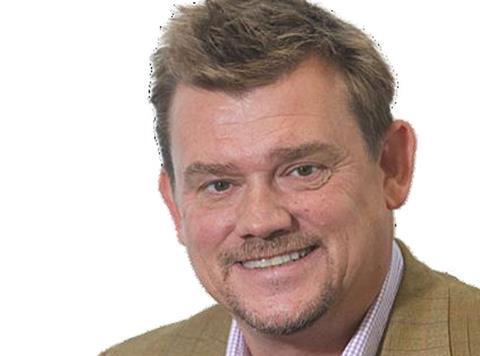 It's the season of giving and goodwill unto all men (so I'm told). However, my kids' wishlists already have me poised to 'accidentally' drop my wallet in a canal. It's the same every year. Marketing ploys shame us into parting with our cash to give 'more'- and it's a sentiment now spreading into the office.
After the Christmas bonus conversation, flexi-time for visiting Nan, early finishes to beat the shopper stampede - I become your regular Scrooge. My generosity only goes so far.

Still, January marks a seasonal challenge: the predictable flight of determined resolution-makers, all seeking a 'fresh start' to re-ignite stagnant careers. Retention strategies and employee satisfaction must rank high on the list. But if promotions and pay rises are off the cards as we chase end-of-year targets, what more can we give to both retain and attract talent?

The answer lies in the trimmings. The value of a benefits package is already well-documented. Whether we're offering flexi-time or in-house yoga, a well-structured package promotes both employee satisfaction and retention. It enhances productivity, cultivates a successful culture and may even improve employee health.

Giving the right 'gift' to staff this Christmas may present an initial up-front cost, but the long-term gain of protecting your investment makes it a growing necessity. Add-ons such as training, creative in-office amenities (I'll take Starbucks) and wellbeing benefits now feature top of the shopper's wishlist in the recruitment market.

The trouble is, a one-size-fits-all package of benefits is unlikely to add value or satisfy all recipients (as a previous bulk-purchaser of the same box of Christmas chocolates for every relative, I'll testify to that). As a recruiter, it's time to tailor your offer. Individuals have unique interests and priorities. I'm not concerned with a discounted gym membership - but you may have me at City season tickets. Why not compile a menu of options and put it to the end-user? It's a practice already on the rise across the pond.

However, just try giving your kids an abundance of stocking fillers in order to make up for the lack of 'main' present: those are going to be some unhappy customers. You've got to get the balance right. If we don't even consider the core offering, Christmas is going to be far from merry for all concerned.