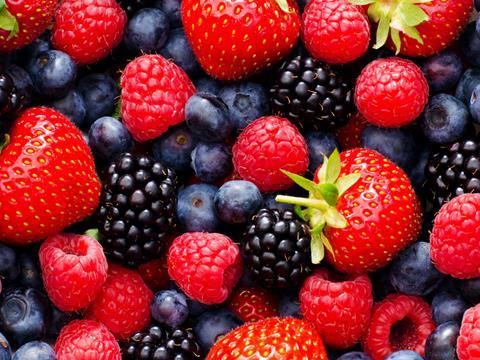 Fruit workers in Mexico are calling on UK consumers to boycott all Driscoll's berries across UK supermarkets following allegations of slave labour and unsafe working conditions on Mexican farms.

Consumers have been asked to boycott Driscoll's strawberries, raspberries, blueberries and blackberries, which are supplied to most supermarkets in the UK. Lidl is currently investigating the berry supplier following the allegations.

The Boycott Driscoll's protest group said it would continue protesting "indefinitely" until Driscoll's and its grower affiliates agreed to sign a collective contract agreement with the National Independent Democratic Union of Farmworkers in Mexico.

"Currently, farmworkers in San Quintin, Mexico toil 12 to 15 hours a day in the fields for as little as $6 per day. Many are not provided social security, health insurance or any type of job security. They report widespread instances of child labour and sexual assault and harassment in the fields," said a spokesperson from Boycott Driscoll's, which has been campaigning on social media under #boycottdriscolls.

Driscoll's said it was committed to working with its growers so they were treated with "consideration and respect".

"Driscoll's has always been a proactive organisation which prides itself on being innovative and progressive. Our goal is to provide transparency in our continuing journey of upholding our Worker Welfare Standards with the hundreds of independent growers who supply our berries around the world," said Driscoll's marketing and communications manager EMEA Marieke Appel.

The supplier's welfare standards added that Driscoll's was committed to "aligning with their independent growers so that farmworkers are treated with consideration and respect, their workplaces are clean and healthy, and employment within the Driscoll's system provides a sufficient income to live with dignity".