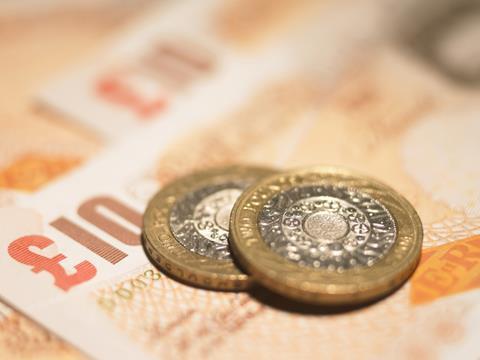 The national living wage will force one third of independent retailers to increase their prices and cut staff costs, according to research by Palmer & Harvey.

One in three independent convenience retailers say the new rate, introduced on 1 April, will force them to reduce staff hours and increase their prices, while one in five will cut staff numbers.

The survey of 1,000 retailers found that stores have already cut staff benefits including free food, staff breaks, Sunday pay and overtime, and 22% will look to the local council for support and solutions.

Convenience stores provide 400,000 jobs in the UK and 83% of staff have spent at least one year working in their store.

"Our research confirms that retailers see the living wage as the greatest challenge facing them, and that they will respond by cutting staff costs and increasing prices," said Palmer & Harvey CEO Chris Etherington.

"Stores around the UK are looking to local councils to help secure the 400,000 jobs in convenience retail and offer solutions to the issues facing the sector. While agreeing with the principle of a living wage for our customers, this research shows that implementation will be challenging."

After the national ­living wage, the survey found retailers are most concerned about the soft drinks sugar levy and changes to business rates.

P&H's findings echo those from the Federation of Wholesale Distributors and Association of Convenience Stores from earlier in the year. In a report published in February the FWD found that wholesale distribution would be among the UK business sectors hardest hit by the NLW with 30% of staff eligible for the increase to £7.20, while the ACS warned that independent retailers faced a bill of £169m under the new system.