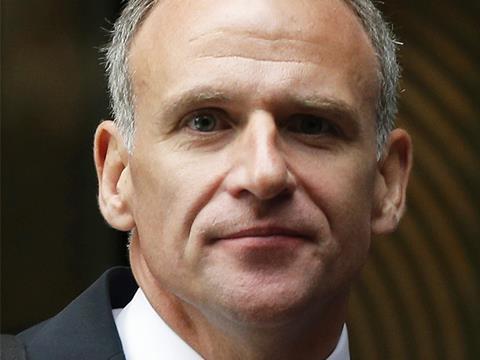 Tesco boss Dave Lewis was "delighted" Tesco got voted the people's favourite supermarket at The Grocer Gold awards this week, putting the result down to the "hard work of colleagues" on the shop floor.
As well as winning over the hearts and minds of consumers, which the award suggests the retailer is increasingly managing to do, the Tesco CEO has a vital battle on his hands to keep his own staff on side.
Today it emerged nearly a quarter of the store staff involved in a management shake-up, first revealed by Lewis in January, have taken redundancy, with a further 55% deciding to stay on with reduced pay.
Although it is true that new opportunities might be no bad thing for some, for others the restructuring has a been a tough experience after years spent at Tesco.
It has been a similarly torrid time for HQ staff too, with Lewis leaving virtually no part of the organisation untouched.
Despite receiving one-off buyouts to cushion the blow, it will also not have been easy for those that stayed to drop into lesser paid roles.
Yet if staff can be persuaded that Lewis has got Tesco heading in the right direction - and that having a more streamlined management structure is part of that - then the dangers of having thousands of disgruntled staff on board will soon diminish.
Tesco won this week's award because it has been better than its rivals - notably Asda, which had been going for a sixth successive victory - at focusing on its customers.
There have been palpable improvements in availability and customer service, as well as Tesco starting to sort out its pricing issues. None of these are yet the finished article.
Now that Tesco is moving forward after such a traumatic restructure, the new management needs its front-line staff more than ever before. They're the only way to keep the positive momentum going.