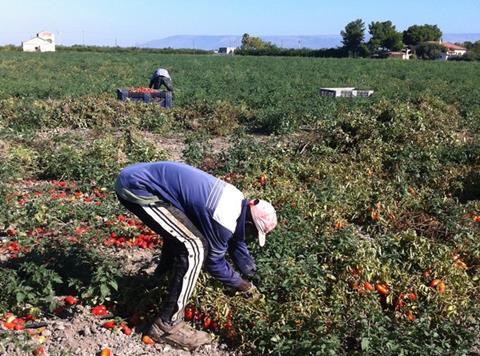 A Shropshire gangmaster has been stripped of its GLA licence after 'skimming' workers' pay.

TRS Personnel - run by couple Jeff and Vicki Lawrence - was found by inspectors to have regularly cut staff hours in factories, while still charging clients.

"This resulted in a significant financial advantage for the business", said the GLA. TRS is now banned from providing workers for roles in agriculture, horticulture, shellfish gathering or any associated processing.