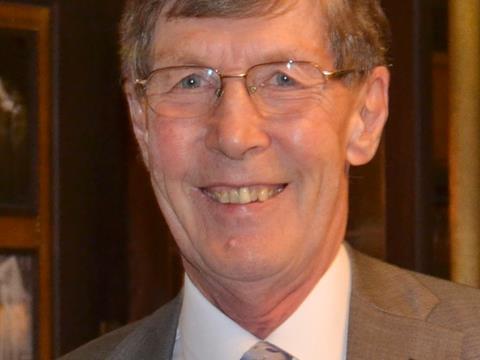 Top fruit industry stalwart Adrian Barlow is to retire as CEO of grower body English Apples & Pears in August.

Barlow, 75, has worked in the fruit sector in various roles since 1990. He began working with English Apples & Pears in 1996 and became CEO in 2000. "I wish to retire whilst I remain physically active," he said.

Barlow, who also represents the top fruit sector as chairman of the Bramley Campaign and CEO of the Dessert Apple Campaign, has presided over a surge in sales of English apple varieties in recent years, with Bramley sales to the mults up 18.6% from 2013 to 2014.

He will remain as chairman of the body on a short-term basis.