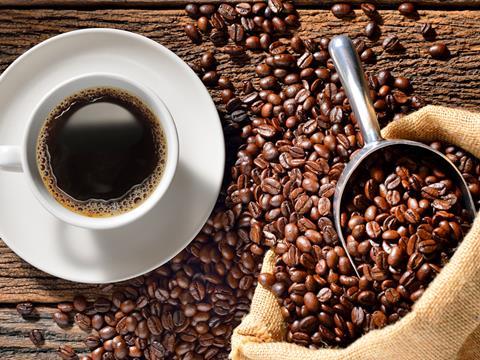 The British Coffee Association has made Chris Stemman its new executive director.

Stemman has been UK group technical manager at own-label coffee supplier Fine Foods International for the past 18 years, and chairman of the BCA's Technical and Regulatory Committee since 2009.

In that role, Chris oversaw the industry response to the European Food Safety Authority's coffee review, which concluded last year that there were no reasons to be concerned about coffee consumption.

The BCA represents the UK coffee industry to regulators, politicians, media and the public.

"Coffee is increasingly important as part of our social and commercial culture. There are huge opportunities and some interesting challenges," said Stemman. "I am looking forward to meeting these by building strong and effective relationships with those who have a stake in the industry."

BCA chair Kristine Breminer Isgren said: "Chris has the ideal combination of technical experience and ability to build productive relationships with key stakeholders and regulators."

Stemman will take up the post on 1 July.