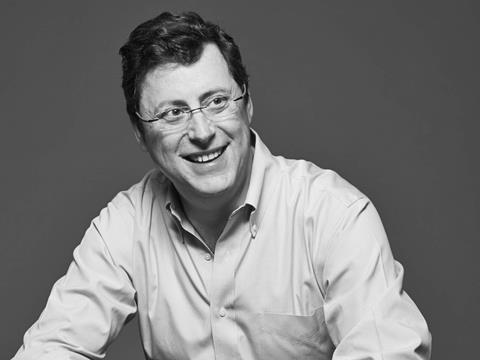 Wine merchant Berry Bros & Rudd (BBR) has appointed Tesco wine director Dan Jago as its new chief executive.
From October, Jago will replace Hugh Sturges, who left the company after 14 years in March. Jago will work alongside COO Jeremy Parsons, who previously headed up BBR's spirits division.
The appointment is the latest development in a tumultuous year for Jago, who first joined Tesco in 2006, having already spent 18 years in the drinks industry.
Last September, the supermarket announced that Jago, then group wine director, was taking on a broader role covering beers and spirits – but just five weeks later he became one of several executives who were asked to 'step aside' while Tesco investigated its £263m profit black hole. He returned to work in February, with Tesco stating he had not been suspended, and with no suggestion of wrongdoing.
"I'm thrilled to welcome Dan Jago as our new chief executive," said BBR chairman Simon Berry. "I believe he brings one of the best business brains in the industry and we are very lucky that he's joining us. We will benefit hugely from his deep knowledge of the wine, beer and spirits markets as we further develop the expanded scope of our business in the UK and overseas."
Jago commented: "I am very proud and excited to be joining Berry Bros. & Rudd at a time of huge opportunity for the company. It's a great business, an extraordinary heritage and a treasured brand. Berrys' ethos, emphasis on quality, its relationships with producers and its mission to take the best care of its customers are a perfect fit for me."