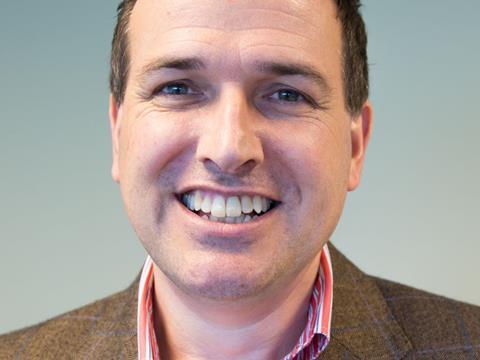 British crisp company Corkers has appointed David Glennan as its new MD.
Corkers said Glennan, who will start immediately, will have "specific responsibility for the strategic direction of the business and the day-to-day leadership of the senior team, driving the quality, innovation and profitability" of the brand.
"I have long admired the Corkers brand for its constant focus on quality and home-grown produce," said Glennan. "Snacks are a real passion of mine and I am excited to be working with the great team at Corkers to develop new products and put a structure in place that will support the growth of the business over the coming years."
Glennan previously founded Glennans, which became the largest manufacturer of vegetable crisps in Europe before being sold to Tyrrells in 2011. Glennan also joined the Tyrrells senior management team before setting up GLN Solutions in 2014.
Corkers invested £1m in the business earlier this year to drive expansion into the vegetable crisp sector. They are stocked in National Trust properties, some Waitrose stores and independent delis and farm shops. Sales are up 40% year on year.