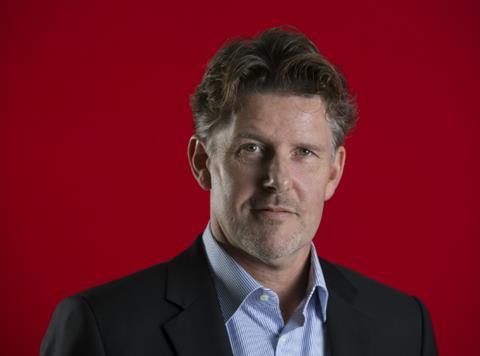 Kellogg's has named David Lawlor as its new managing director for UK & Ireland, the company's largest business unit outside of the US.

His latest appointment follows Jonathan Myers' decision to leave the cereal and snacks giant to pursue interests outside the company, following a four-year tenure as MD.

Lawlor comes to his new role from Kellogg's Russia operation, where he served as general manager for almost eight years and led the integration of United Bakers Group, a local biscuit and cracker manufacturer acquired by Kellogg's in 2008.

He began his career at the company in 1991 as a sales manager in the Dublin office, before holding a number of senior roles, including head of the Middle Eastern arm, setting up the Dubai office and helping to launch a joint venture in Turkey with domestic food company Ülker.

"I'm excited about the opportunity to work with my new team to grow our business," said Lawlor. "With almost half of breakfasts in the UK and Ireland being a cereal, we see lots of potential for the future."
Lawlor is the second senior appointment for the company in the past three months. In mid-July, former Wrigley UK sales director Oliver Morton joined from Mars as Kellogg's UK sales director. Before his time at Mars, Morton spent time at Molson Coors, Procter & Gamble and PepsiCo.
He replaced Colin Bebbington, who moved to the role of senior director of channel strategy across Kellogg's European business.