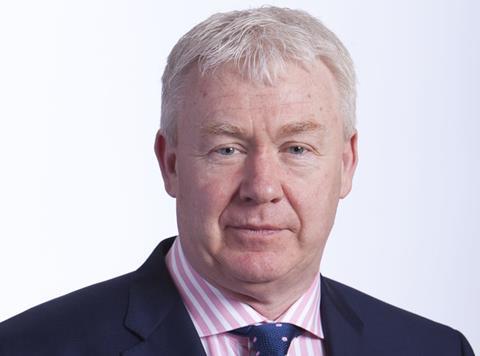 ABP Food Group has announced the appointment of Finbarr McDonnell as its new chief operating officer.

McDonnell, currently managing director at ABP Ireland and Poland, will take on a wider role in his new position, covering all of the company's four divisions: beef, proteins, renewables and pet food.

He will start his new role in April, after former COO Frank Stephenson was promoted to group chief executive in October.

McDonnell joined ABP in 1973, and has held various roles across the business, including group production manager and factory manager at its Cahir plant in County Tipperary.

ABP has also announced the appointment of Martin Kane to replace McDonnell as managing director for ABP Ireland and Poland. Kane has held various finance roles across the company during the past 21 years, including finance director for ABP Ireland and Poland for the past ten.