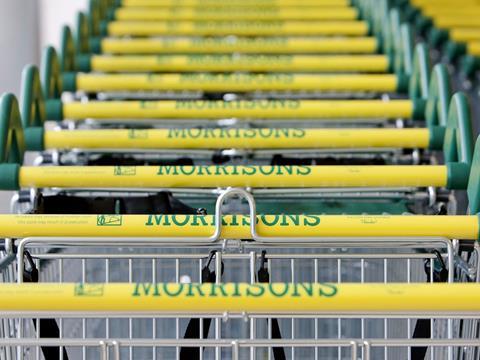 Morrisons has incurred costs of almost £2m as a result of the court case in which former employee Andrew Skelton stole personal data of nearly 100,000 employees.
Skelton was sentenced to eight years on Friday after being found guilty at Bradford Crown Court of fraud, securing unauthorised access to computer material and disclosing personal data.
A Morrisons spokeswoman confirmed the costs to The Grocer, which include professional fees, legal fees and fees incurred through attempts to safeguard their employees.
"Andrew Skelton abused a position of trust to steal data about our colleagues and then place it on the internet. We are grateful for the efforts of the West Yorkshire Police in bringing Mr Skelton to justice," she explained.
"The guilty verdict and the eight year prison sentence he received helps to bring closure for us and our employees following this incident. All our colleagues were offered identity theft protection as a result of this crime at a significant cost to the company."
David Holderness, reviewing lawyer, complex casework Unit, CPS Yorkshire and Humberside said that Skelton was in a position of "considerable trust" as a senior internal auditor at Morrisons.
"He abused this position by uploading this information – which included employees' names, addresses and bank account details - onto various internet websites," said Holderness.
"He then attempted to cover his tracks and implicate a fellow employee by using this colleague's details to set up a fake email account. Andrew Skelton's motive appears to have been a personal grievance over a previous incident where he was accused of dealing in legal highs at work."