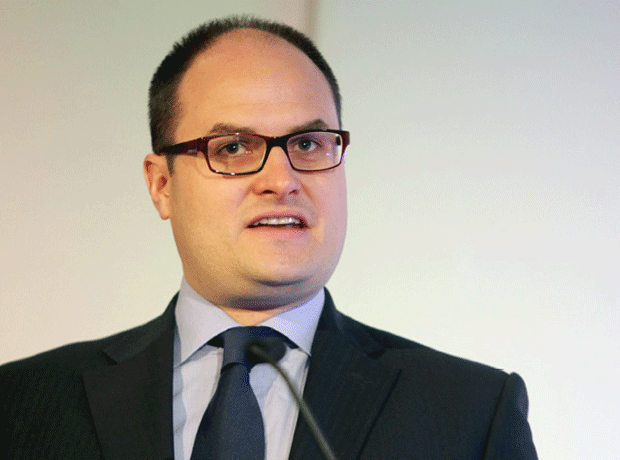 The Federation of Wholesale Distributors is offering a grant of up to £2,500 to food and drink wholesalers to help build skills and encourage learning and development.
The funding has been given through a trust that The Grocer helped establish, the Fellowship for Management in Food Distribution, which supports education and training in the food industry.
The fellowship was set up in 1964 with a donation from Charles Green, chairman of former Spar wholesaler Wright and Green. Voluntary groups and The Grocer matched the donation.
Eligible grant recipients are any FWD member company and Spar UK regional distributors but they must be committed to match-fund the proposed training.
A maximum of five grants can be made in any financial year to any single organisation. The FWD said a "substantial" amount of money had been made available but it declined to reveal the figure.
Applicants will have to explain how the proposed training will be of value in their role within their organisation, and to outline how it will benefit individuals' career and personal development.
Employers are required to explain how the proposed training meets their company's learning and development strategy's objectives.
James Bielby, chief executive of the FWD and a trustee of the fellowship, said the trust was set up to encourage young people to enter the industry, train them for the future, and nurture, reward and retain the brightest talents.
"These grants will meet these goals and help wholesale distributors make the most out of their most valuable assets," he said.
FWD research showed that of the 70,000 people employed by member wholesalers, more than 9% were on apprenticeships or had other vocational or work-related qualifications.
"We are delighted to be supporting our members' ongoing learning and development plans through the fund," Bielby said.