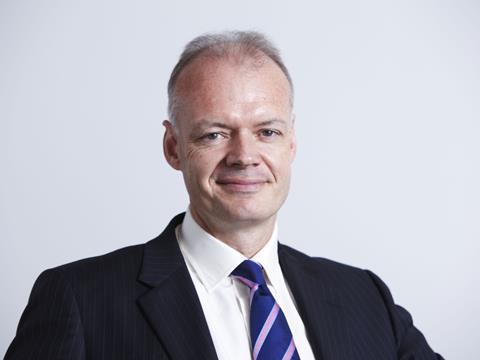 Trade unions have warned McBride's plan to axe a quarter of its workforce was "not an encouraging sign for the future."

The own-label manufacturer of household & personal care products revealed on Monday it was planning to make 400 redundancies from its 1,600 workforce as part of a cost-cutting programme to save £12m a year. McBride CEO Chris Bull said the business had come under pressure from a sharp rise in branded promotions in the past 18 months.

GMB, which is in consultation with McBride on the cuts, said it was a worrying sign for the sector. "What is happening at McBride is a sign of the current state of the market," said national officer Alan Black. "Supermarkets are prone to putting the squeeze on suppliers and the current price war is bound to make that situation worse. It's not an encouraging sign for the future."

Black also warned job cuts were not the only danger and fierce competition between retailers was likely to work its way through to the workforce in a deterioration in pay and conditions.

Weetabix recently cited the rise of the discounters in a letter to Usdaw explaining why it was scrapping a planned 2.5% pay rise. It said cereals sales were falling at the major supermarkets, while trade through the discounters offered a lower margin.

Black called on companies to engage with unions early in the process before announcing plans to cut jobs. In the case of McBride, he said union organisers would be pressing the company to explore all possible alternatives.

McBride has been hit by an increase in promotions in the household sector. Unilever ran 18 deals in 2010 versus 43 in 2013, P&G ran 20 in 2010 compared with 34 in 2013 and Reckitt Benckiser 53 in 2010 against 72 in 2013 [BrandView.com]. And with the price war, it's accelerated further.