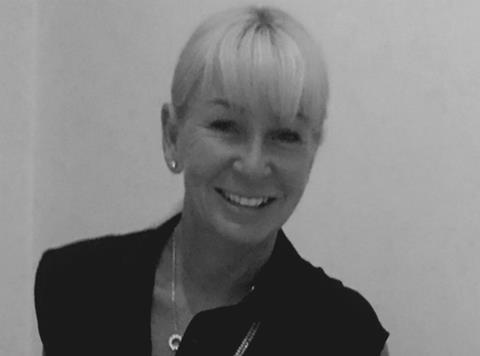 GroceryAid has announced two key appointments to its leadership team.
The charity has recruited Jane Hill to the new position of fundraising director to draw on her 25 years' experience heading up events teams and client director roles.
In addition, GroceryAid said current charity manager for The Salespeople's Charity Mandi Leonard would be taking up the role of welfare development director when Cathy Mercer retires in April this year.
In their new roles, both Hill and Leonard will be working alongside corporate service director Tim Straker, and with chief executive Steve Barnes, to "continue growing the resources" of GroceryAid to ensure all grocery people could turn to the charity for support when in need, said Barnes.
"Jane and Mandi's expertise and insight will be hugely valuable as we head into a period of both challenge and opportunity for the industry's trade charity," he said, adding both had "fantastic track records".
Ahead of Mercer's retirement, Barnes said: "Cathy has done a wonderful job over almost two decades for our beneficiaries and will be missed. She significantly increased the breadth and depth of welfare services on offer, notably introducing the successful Helpline service in 2010, which now assists more than 8,000 grocery people a year."
Mercer joined GroceryAid full-time in 2005.