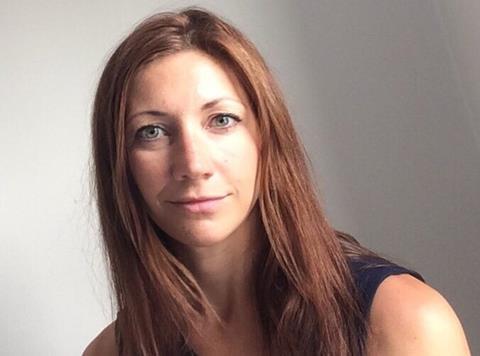 Petfood brand Lily's Kitchen has appointed former Ella's Kitchen UK grocery controller Helen Barr as head of sales.
Barr has joined the business with a remit to raise the profile of the brand in this country and overseas. The appointment follows Lily's Kitchen receiving a cash injection from US private-equity firm Catterton earlier this year.
Lily's Kitchen founder Henrietta Morrison said the business had strong growth ambitions, adding Barr had the "right skills and extensive knowledge" to maximise the brand's opportunities.
"We are lucky we are able to attract and recruit such high-calibre personnel who we know will bring so much experience to the team and also be a passionate leader," added Morrison. "These are exciting times for Lily's Kitchen and we look forward to Helen becoming part of our future growth plans."
Barr worked for Mars across its chocolate, petfood and ice cream businesses before joining Ella's Kitchen in 2010 as a national account manager.
"After five years at Ella's Kitchen on its whirlwind journey of fast growth and success, I am delighted to be joining Lily's Kitchen and I'm really looking forward to leading and inspiring the UK sales team," said Barr. "Lily's Kitchen is a hugely dynamic, innovative and engaging young brand with a fantastic opportunity to take it to the next stage as more people opt for more nutritious food for their pets and become aware of what really goes into petfood."
Lily's Kitchen last month said the Catterton funding would be used to expand its business in addition to improving its operations and IT systems.