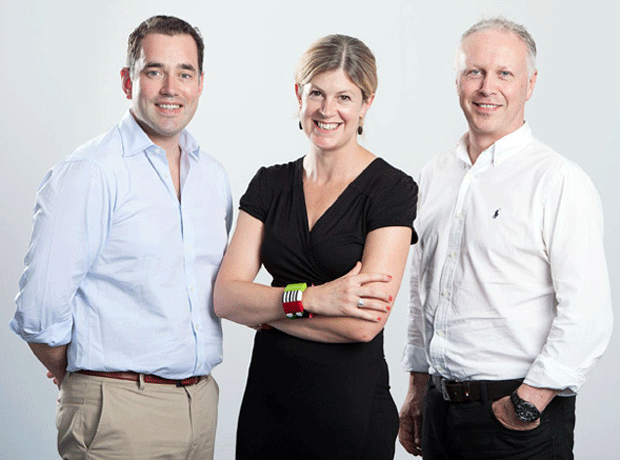 Kids' food brand Little Dish has shaken up its management team as part of a new strategy to double sales.

The company has created two new positions - COO & head of finance and marketing director, and has replaced its sales director in a restructure designed to grow the business to £25m in the next few years.

Taking up his new position on 23 July as COO & head of finance, Harry Wake joins from management consultants Bain & Company, where he worked for three years in the UK and US. He previously worked for Unilever as brand manager for PG Tips and as Asda account manager. In his new role, Wake will oversee strategic planning and lead finance operations in what the company described as its "exciting growth phase".

The appointment follows the recent appointment of former Premier Foods business account manager Tim Alder as sales director, and Charlotte Tisdall in the new role of marketing director. Alder spent his five-year stint at Premier working with Asda, Tesco and Morrisons while Tisdall has 17 years of brand and marketing communications experience and worked on brands including Innocent and Higgidy.

The new team would play a "fundamental role" in growing the Little Dish brand and the overall children's chilled category, said co-founder and CEO Hillary Graves.

The trio will report directly to Graves with Alder in charge of "maximising distribution and strengthening relations with retailers", while Tisdall's focus would be on penetration and brand engagement, said Graves.

"Our vision is to be the UK's number-one healthy fresh food brand for toddlers and young children," she said. "Something our new heavyweight management team is set to help us achieve." Graves said she expected sales to hit £12.5m in 2013.