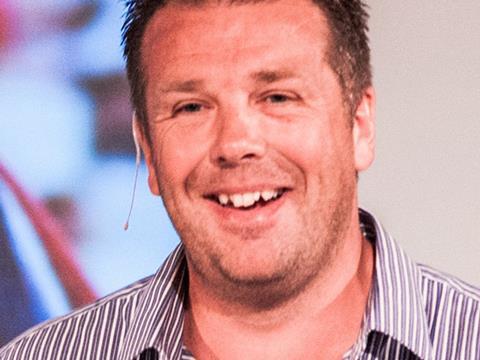 Senior figures from Spar in the UK have paid tribute to Mark Gillett, MD of Gillett's Callington, who has died aged 51.

One of the most successful independent retailers in the UK, Gillett passed away at home after a long illness on Wednesday 25 May.

Gillett's Callington, now operating 63 Spar stores, is one of the UK's largest independent retail chains, and the family business has been serving communities in the South of England for more than 30 years.

"Mark served on the national guild for over a decade - always challenging, always constructive, always wanting the best for Spar retailers," said Spar UK MD Debbie Robinson.

"He had an amazing ability to connect with people from all backgrounds. He had a huge thirst for knowledge. He was inspirational for Spar and encapsulated the spirit of the Spar family."

Gillett's is supplied by Appleby Westward. The company's, sales & marketing director, Nick Kenworthy, said "Mark's passion for convenience retailing was infectious".

Spar retailer Kevin Hunt, MD of Lawrence Hunt & Co, added: "Mark always underestimated his ability as a retailer. He considered his achievements as ordinary. He had the foresight to implement many new ideas in his Spar stores, which were seen as innovative by so many other retailers in the business."

Gillett is survived by family including father John, mother Maureen, daughter Amy, son Luke, sister Jane and brothers Alan and Ian. Funeral Mass took place on 7 June.