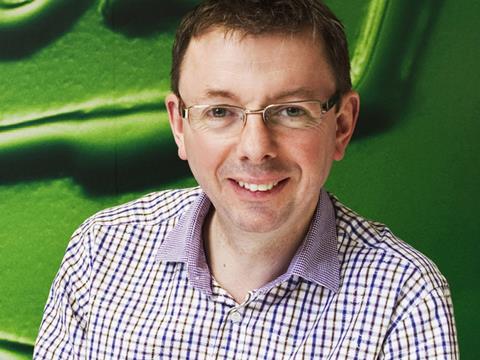 Heineken has promoted Martin Porter, its current UK off-trade sales MD, to a newly created role of senior director European off-trade & global customers.

Porter, who has headed the off-trade commercial function in the UK for the past six years, would be responsible for delivering the "revised off-trade strategy" for Europe to drive growth with global customers across all channels, said the Dutch brewer.

Based in Amsterdam, Porter will report directly to Heineken's European regional president, Stefan Orlowski.

Wishing Porter the "very best" as he continued his Heineken career in an international role, UK MD David Forde said: "Martin championed a strong customer focus in the UK, and the delivery of multi-year trading deals and strategic relationships with many of our major trade partners is testament to the great work of the team."

The position of UK off-trade sales MD will be taken on by Simon Amor, current UK and Ireland sales director of Colgate-Palmolive, who commences his new role 3 October. Porter will progressively hand over during that month while transferring to his new position, Heineken told The Grocer.

Amor would continue Heineken's focus on category leadership to "provide value and help our customers grow their businesses" said Forde, adding Heineken looked forward to welcoming Amor to the business at what he described as "an exciting time in the industry".

Amor has more than 20 years experience across the retail and fmcg industry. He started his career as a graduate with Sainsbury's where he spent several years in product management and buying roles before joining Colgate-Palmolive in 1999. He has held several senior position within the company, both in the UK commercial division and abroad.