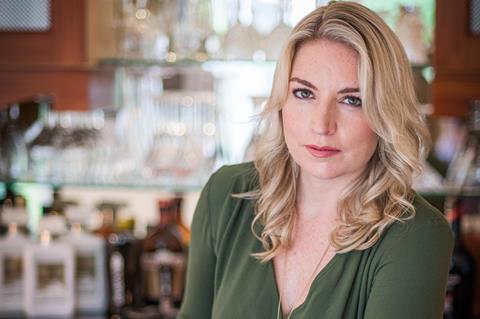 Disaronno UK has hired Miranda Osborne as category and marketing director.
Osborne previously worked for brewing giant Molson Coors as brand director, overseeing national campaigns and collaborations for the likes of Carling. Prior to that she held roles at Nestlé, GlaxoSmithKline and MediaCom.
At the spirits business, she would "be responsible for building on the success and brand presence of category leaders Disaronno and Tia Maria, as well as launching a series of new innovations which the company hinted at earlier this year", said Disaronno.
Disaronno's parent company Illva Saronno early this year ended a 20-year distribution deal with William Grant & Sons to form Disaronno UK.
It was "a very exciting time as we build our new UK subsidiary, and to be able to attract talent like Miranda is hugely gratifying," said Disaronno UK MD Neil Jardine.
"She has chosen the perfect time to join as we accelerate our plans to establish the footprint for our business. Miranda will play a key role in the leadership team, where her brand experience will put us in a very strong position as we look to the future."
April saw Disaronno take its eponymous brand into new pastures with the launch of Disaronno Velvet, a cream liqueur.